Some of you loyal readers may remember Ryland Walker Knight from his Charade post two months back or his in-depth interview with Sean and me at the onset of the Adaptations series.  He has recently begun publishing a visual mash note to the star of
L'Avventura
, Monica Vitti, over at his monolith, Vinyl is Heavy.  I've been thoroughly digging these virtual lockets and proposed an extended image essay on Ms. Vitti, in particular her role in this week's Classic.  Happily Ry came through.  I hope you enjoy the following as much as I do. . .
by Ryland Walker Knight

I.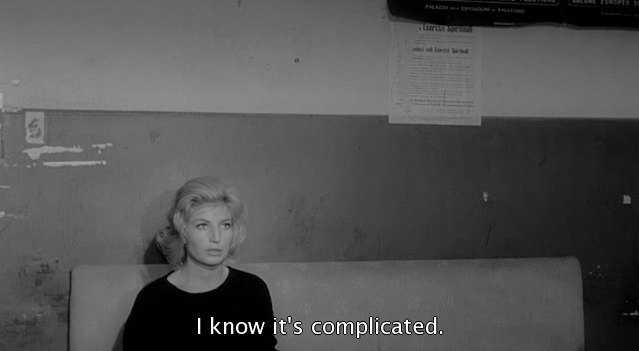 II.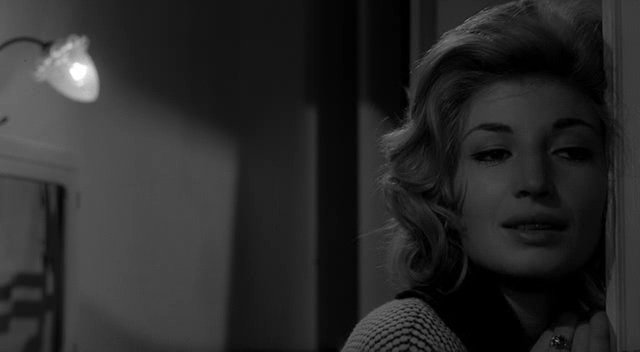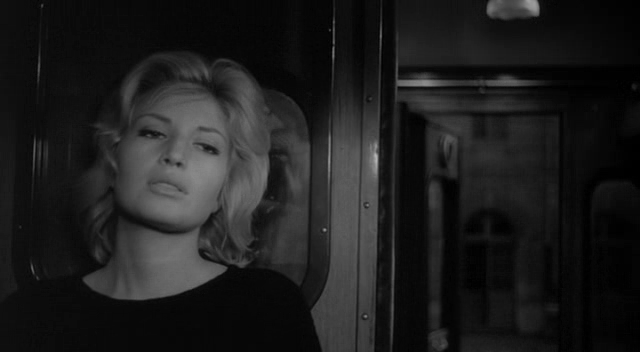 —Pressures verging, always portals

III.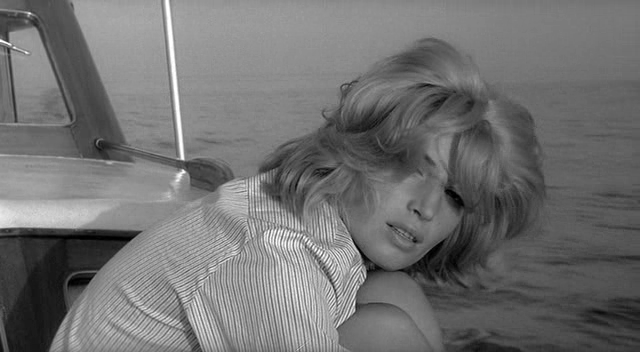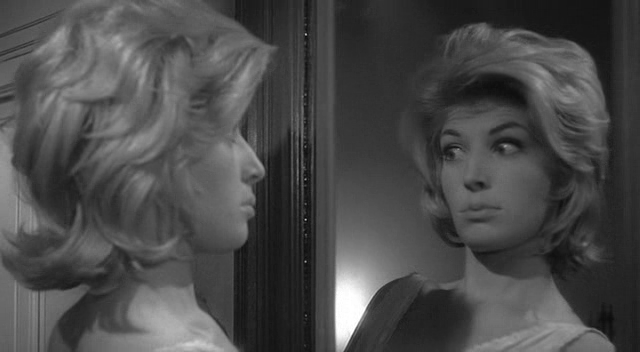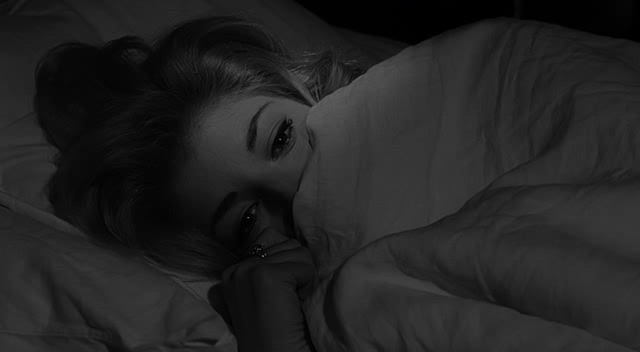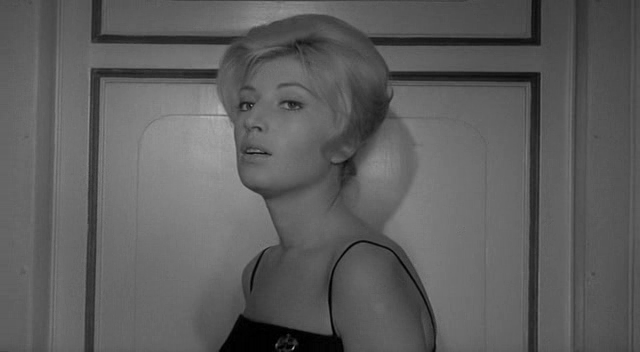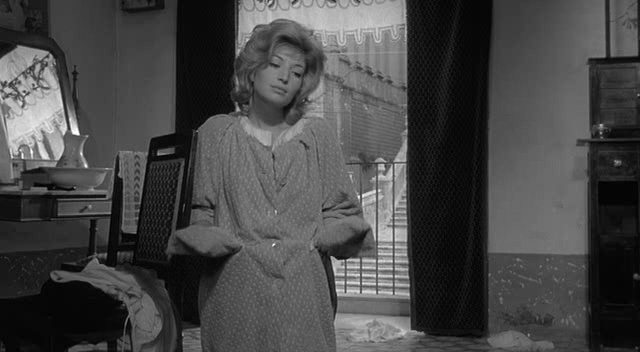 —Playing with masks

IV.

—Advertising


V.

—Tousled, tossed, two shot lost

VI.

—Outsides in, in a push plight

VII.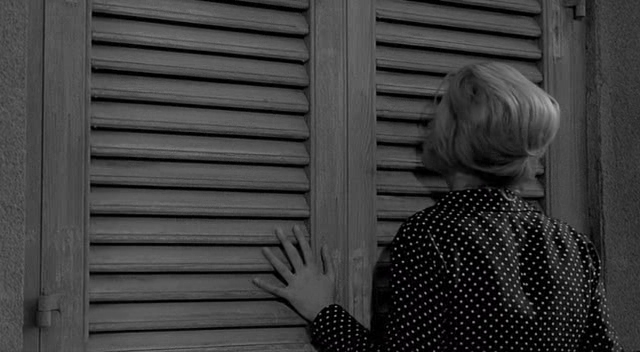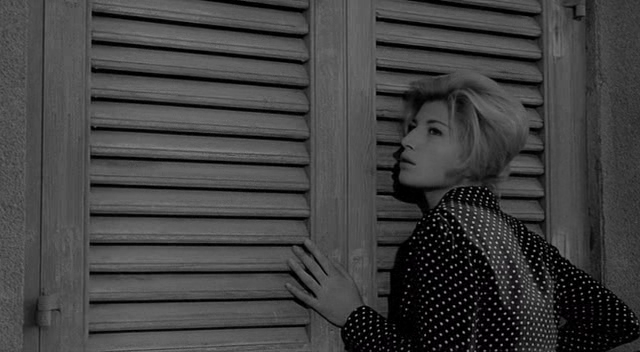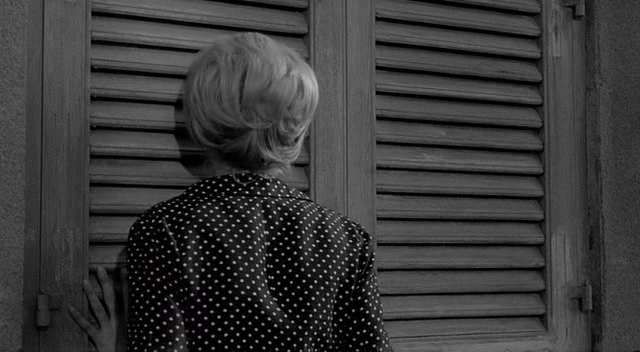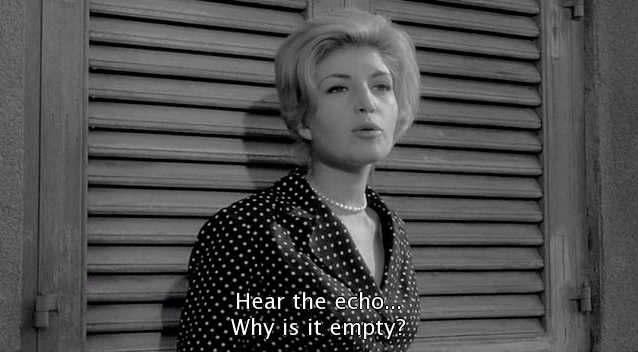 VII.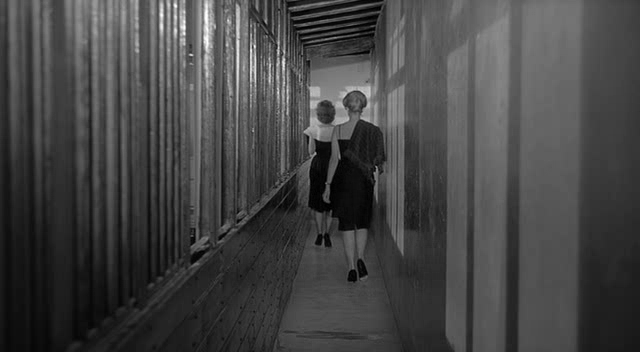 —Vanishing

IX.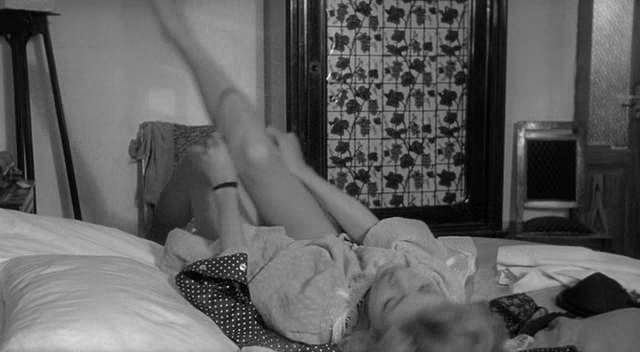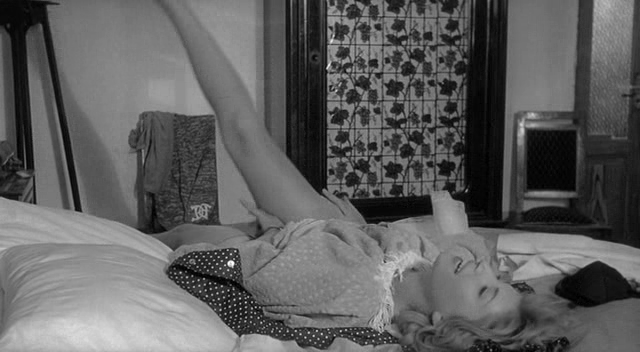 —Schoolhouse flop

X.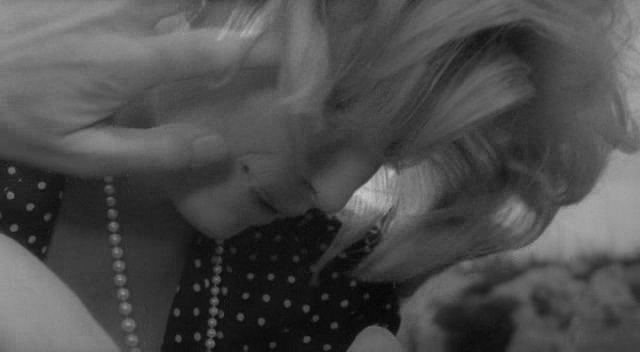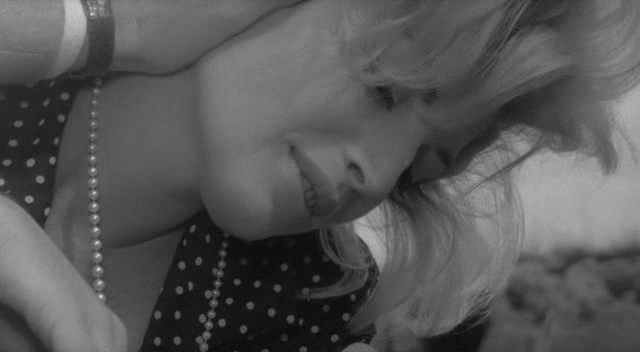 —Fallen folly

XI.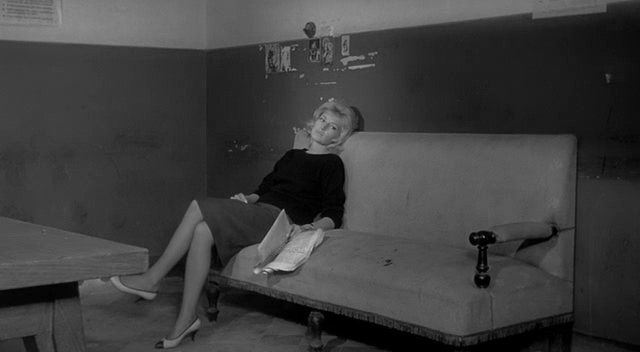 XII.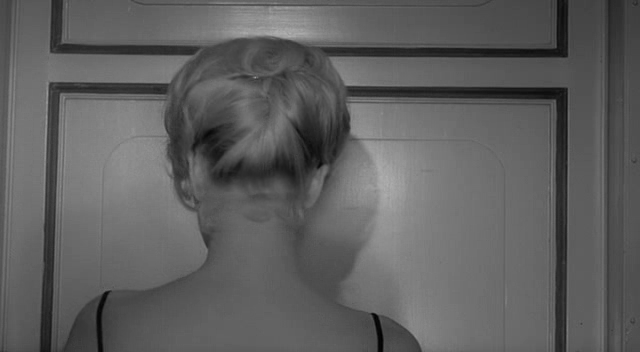 XIII.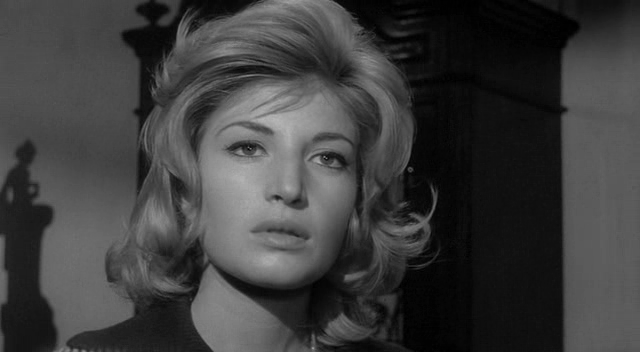 —Fright at the sphere

XIV.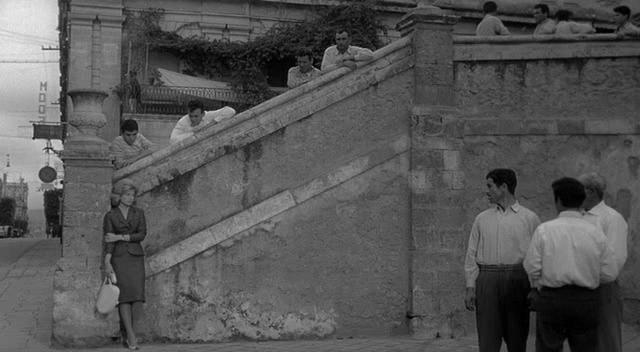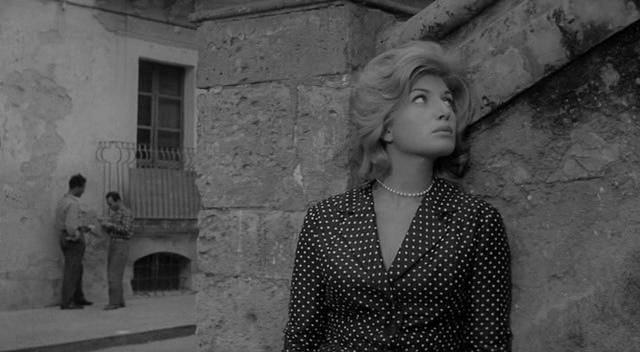 —Quit the corner